The Clean Store has Merged with parkway cleaners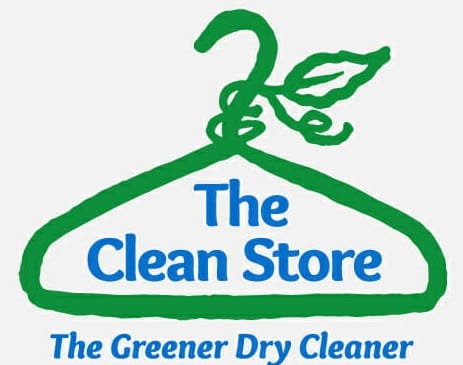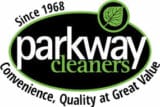 I would like to announce an important change that has occured at The Clean Store.   Over the last 7 years I have devoted my time and efforts to providing the best possible environmentally friendly cleaning service with the added convenience of our  pick up and delivery.  I am pleased to inform you that 
The Clean Store is merging with Parkway Cleaners.   
There are several reasons that this makes sense from a customer experience and operational perspective.  The pick up and delivery of Parkway overlaps with the routes that 
we had at The Clean Store.
  The main processing plant located in West Chester has ample capacity and a  state of the art, fully automatic assembly process, with an automatic bagger that sorts and prepares items for delivery after they have been inspected. This in conjunction with  the heatseal barcodes that are used will insure that the correct items are packaged and delivered to the right customer.  
As a Clean Store customer you may notice some changes resulting from the  integration as the merger progresses.   For example;  the packaging of your items may look a little different, but rest assure that as always we are dedicated to your complete satisfaction with our service.  
-Jason Feldman
Is the cleaning process still green?
Yes, the cleaning agents and processes are the same as The Clean Store used.  
It depends on the item, as with any merger prices will change some.  There is not a set increase in price, some items will go up in price, some items will decrease in price.  The overall change is negligible.  
Will the Malvern location remian?
Unfortunately due to the cost of rent and the size of the building, we made the difficult decision to close this location.