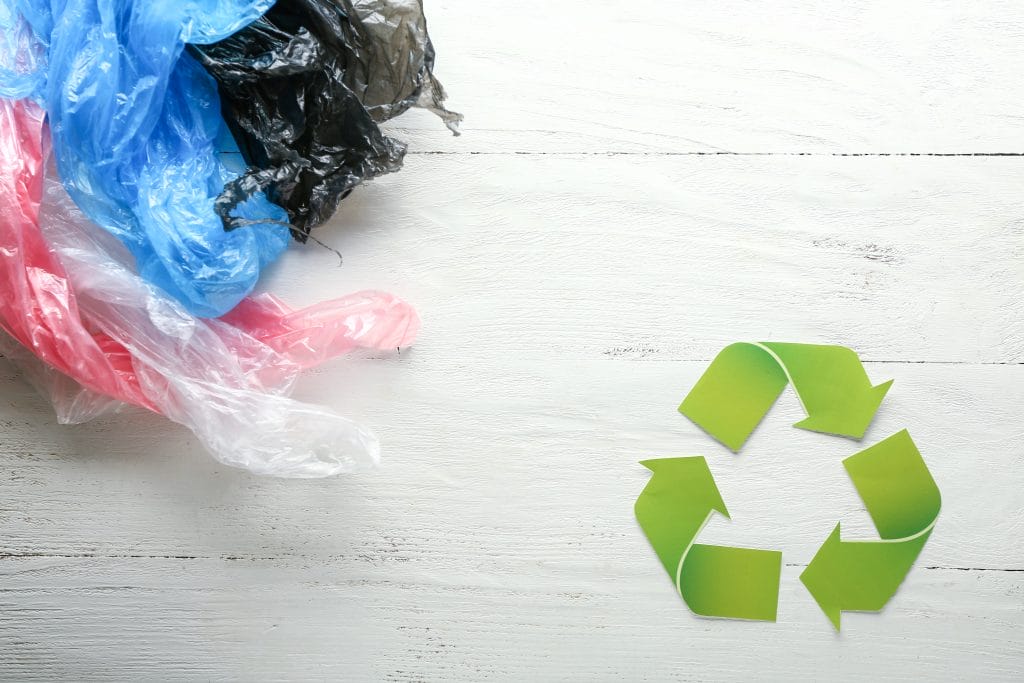 Parkway Cleaners is an Eco-Friendly cleaner.  We use only environmentally friendly and safe cleaning solvents in our cleaning process.  We DO NOT USE PERC, or any chemicals that are harmful to our bodies or hazardous to dispose into the environment.  We also have sustainable business practices for the hangers and poly plastic bags that we use in our delivery routes and stores.  All of our locations have recycling collections for customers to dispose of their poly bags and hangers. 
The dangers of harmful chemicals such as perc are now well known and outlawed in many states.
Return your poly plastic bags to any location or include in your express or delivery pickup bag.  We collect the poly bags and then ensure they enter the recycling stream the correct way.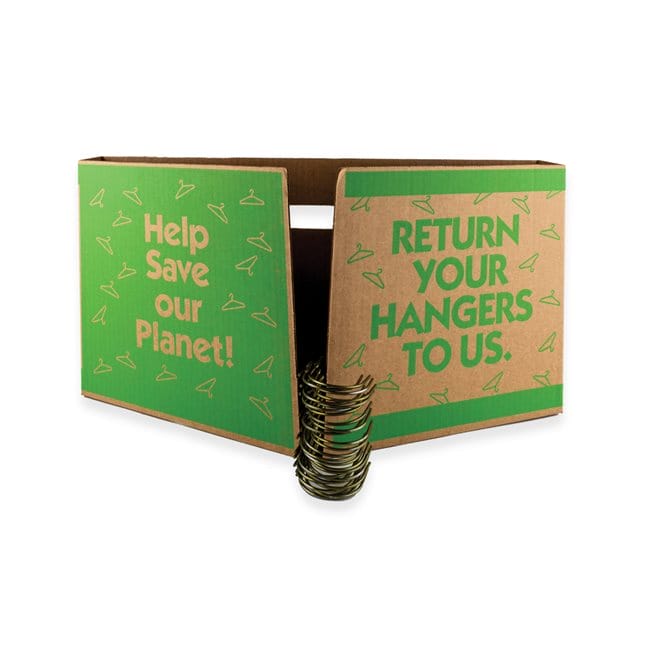 If you need a hanger box included in your next delivery let us know.  A hanger box is a convenient way to store your hangers for recycling.  It keeps your clothes and hangers separate which prevents snags and pulls.